First Things First, some subscriber feedback:
1) Free elite status with LHW.
Leading Hotels of the World member Biltmore is offering status worth $150 for free. I haven't used a LHW member hotel in about 3 years. Sign up as soon as you can and the confirmation should come through in a few days.
Last I stayed with them it was at Table Bay Hotel in Cape Town at The Waterfront ( really nice and dual mountain and sea views to die for) and heaps of stays at The Palace of the Lost City when R1 specials were abundant. The perks for this are HERE.
Access the offer HERE.
2) The no1 best travel tip ever.
is simply: never get ripped off, ever.
Whether it being servicing your car, booking a holiday, exchanging forex or simply buying groceries, every ounce of saving adds to a extra night or flight on a adventure ahead.
In recent years this has troubled me a lot, and for once as a blogger I should pencil down some issue thoughts on this canvas. Personally if I shop 100x items then its 100x item prices I commit to memory and on checkout at the till I make sure I pack out before cashiers scan, this way the barcode prices hitting the display has my full attention whereas most people bend and pack with no attention to prices being charged. In my experience 6 to 7 out of 10x there is ALWAYS a OVERCHARGE. I've kept some of the slips recently ( wish I kept all for this year) and if I recall the amount of money I've saved from not being ripped off it could equate to a good few nights in a five star ( definitely Pointbreaks).
Saving money and lack of wastage is something Im highly passionate about and if you are an individual who is fairly allergic to paying high prices and in process being ripped off you will understand where Im coming from. All it requires is a little bit of homework in any avenue of life, no need for expensive schoolfees.
Another love Im passionate about is surfing, as a surfer for about 24years now I was so shocked to see the prices of surf accessories, fins in particular, so much so I've been hard at work the last few months developing my own surf accessories brand ( killer brand name + logo will be released soon).
Currently what is being sold for $180 I'm pushing to get out in the market for $25 with no compromise on quality nor performance. ( Aint this a result of what a TraveLoyalty mindset builds? ).

3) Marriott Megabonus promo update.
Inbetween back to back trips abroad I managed to squeeze in a 2 night stay at Protea Sandton Balalaika and Protea Montrose ( also managed to get a pretty neat Audi sedan as a Avis First member upgrade with unlimited mileage – much needed for this road trip). The ongoing Protea promo and Megabonus stacks well together with all the bonus points and somewhat elite perks at the older establishments.
Earned my free night certificate which no doubt ill try and use at a Ritz- Carlton or JW Marriott soon or if the SPG merger completes later this year, the Sheraton Fullmoon Maldives would be excellent to burn it.
Read more HERE.
4) Marriott stay 3 pay for 2 in Middle East and Africa.
Valid for bookings April 15, 2016 – September 17, 2016 and stays from May 15, 2016 – September 17, 2016.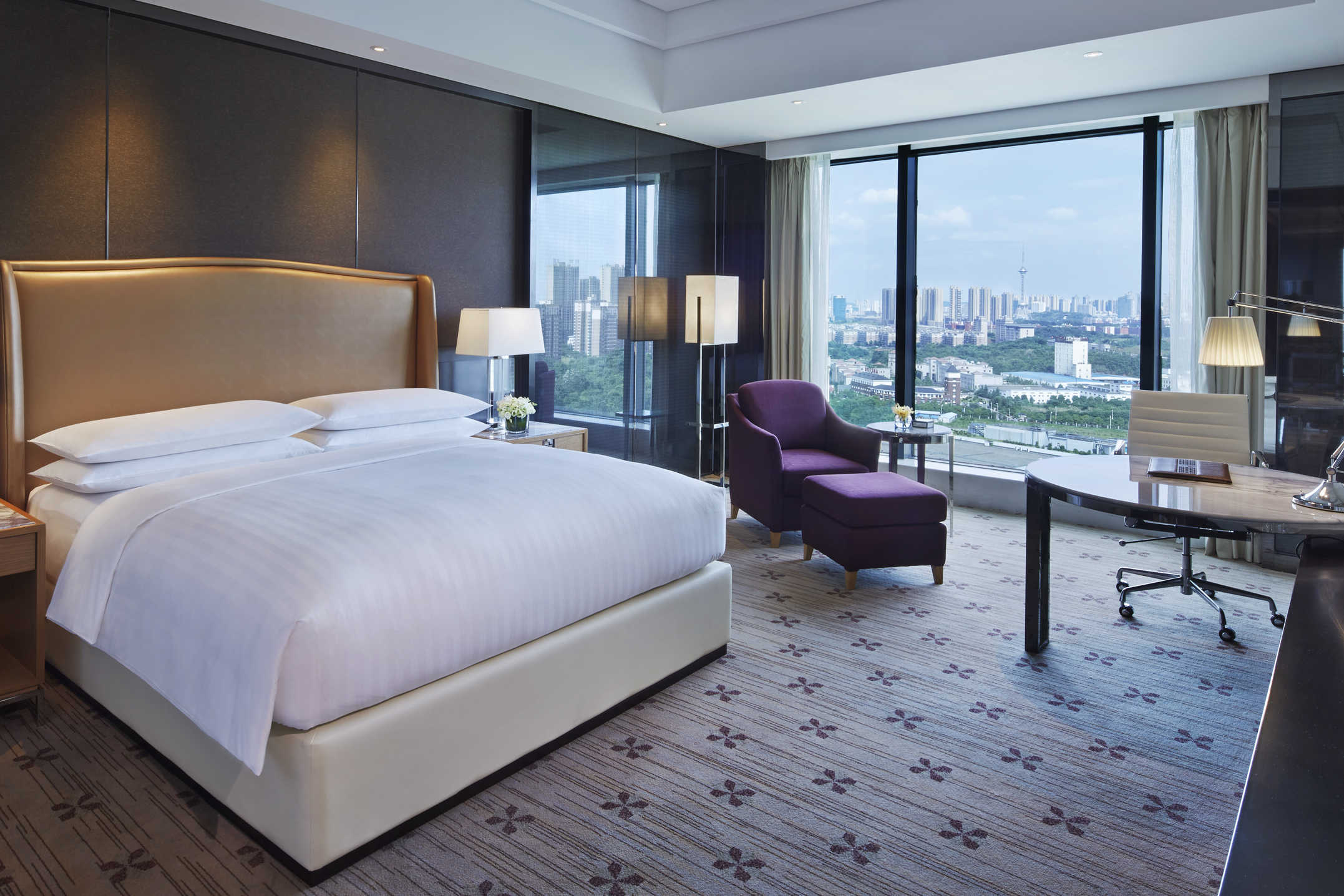 Promotional code B4F
Discover your Marriott Reward benefits:
3 nights for the price of 2
50% off at participating restaurants and lounges for Marriott Rewards members. Others get 33% off.
Complimentary breakfast
Kids under 12 years eat for free
30% discount voucher valid on your next stay
Access the offer HERE.
The most wise way to go on holiday is to have your spend as an investment with plenty to show and use for after check-out. All other travellers get nothing on check-out. Travel wisely. Travel the TraveLoyalty way.
Please copy and paste the link below for direct newsletter subscription with anyone and everyone you may know who lives, loves & breathes travel.
Free Newsletter Link:  http://feedburner.google.com/fb/a/mailverify?uri=co/WGxz&loc=en_US
Sign up everyone you know to our free newsletter, tell them about our world exclusive offer, like us on Facebook, follow us on Twitter + Instagram and NEVER miss a great deal.
more free stays, more often.