1) How to score 1st Class Etihad suite for ZAR 250.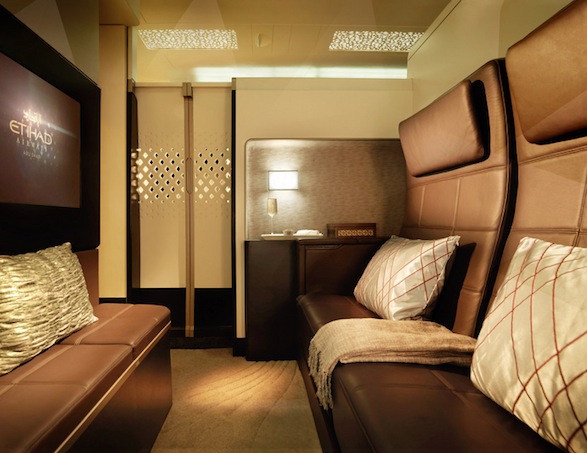 Access the review HERE.
2) Hilton Double points or miles.
TIP: When you earn double points blended with a 2x points rate booking option  + Hilton Hhonors Gold or Diamond status, you earn mega points like you cant imagine bringing multiple free nights 6x easier.
Access the offer HERE.
3) Etihad sale.
Access the offer HERE.
4) Etihad double miles for economy. Wow.
Access it HERE.
Please copy and paste the link below for direct newsletter subscription with anyone and everyone you may know who lives, loves & breathes travel.
Free Newsletter Link:  http://feedburner.google.com/fb/a/mailverify?uri=co/WGxz&loc=en_US
Sign up everyone you know to our free newsletter, tell them about our world exclusive offer, like us on Facebook and follow us on Twitter and NEVER miss a great deal.
more free stays, more often.